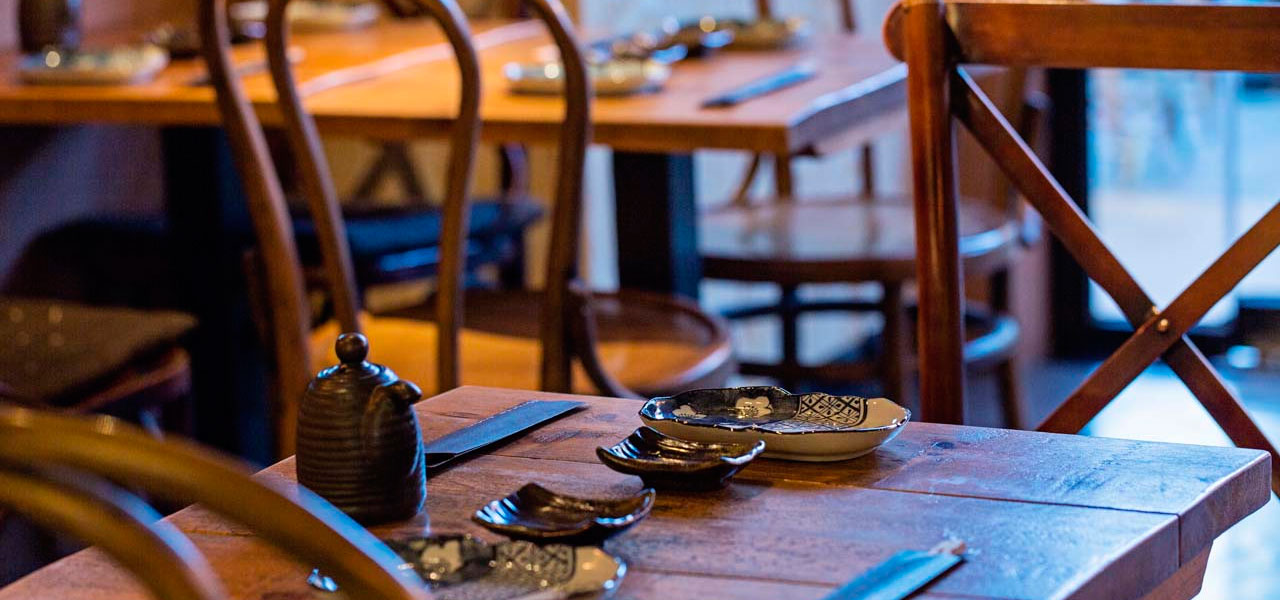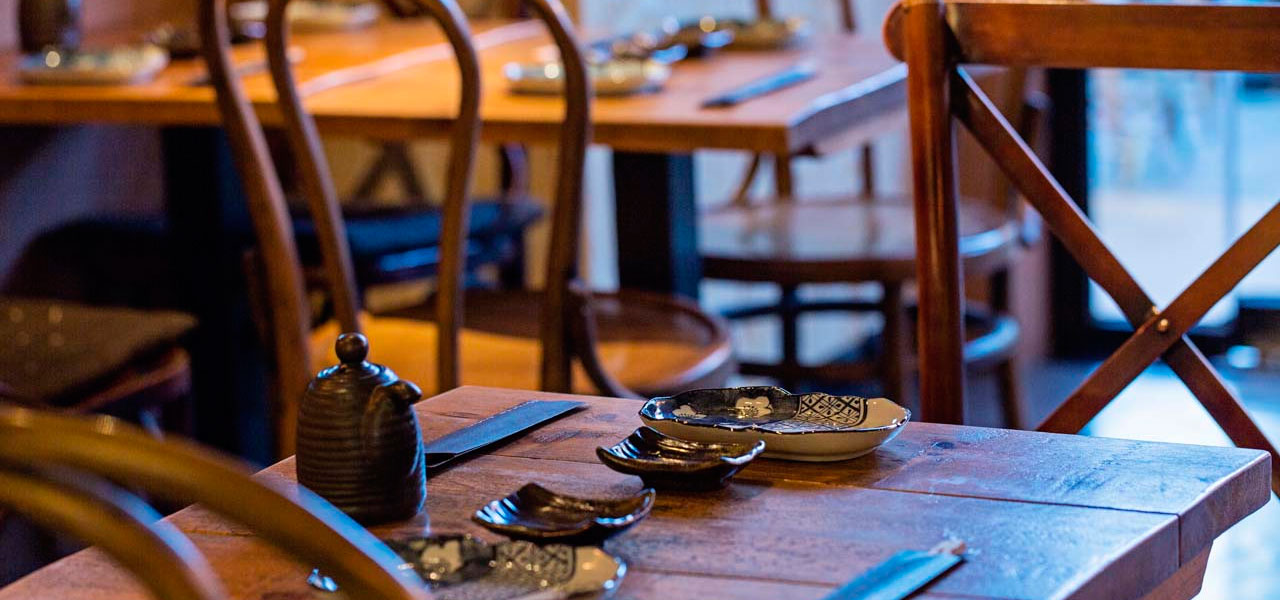 RESERVATION CONDITIONS
We are a small restaurant that many people come to. Our service is fast and effective. For dinners, we only reserve tables for 1 hour and 30 minutes, but do not worry, throughout this hour and a half, you will have enough time to enjoy even our desserts ... If you want to stay at the table for 2 hours, for please make your reservation at 22:45
Maximum times at the table, from the time of booking:
1 to 5 people: 1 hour 30 minutes.
Your reservation will be annuled because of delay, after 15 minutes.
We do not manage personal requests.
Cakes or dessert are not allowed.
We have child chairs, but please let us know if you bring baby carriage and you need space.
We don not manage reservations through email or social media.
If the contact data given are mistaken or can't be confirmed, the reservation will be annuled.
For groups of 6 people or more please contact with our new Japanese restaurant Robata, on +34 919 075 679 or make directly your reservation: Robata Reservas
OPENING HOURS
TIMETABLE MONSTER SHUSHI ZURBANO 28
OPEN ALL YEAR LONG
EVERY DAY:
13:30 - 15:30
MONDAY TO THURSDAY 13:45 - 16:00
FRIDAY TO SUNDAY 20:00 - 00:00